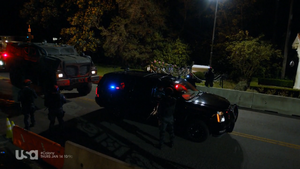 These vehicles were used by the Homeland Security.
The Homeland Security uses their own vehicles to patrol the streets of Los Angeles, California.
Armored Personnel Carrier
Edit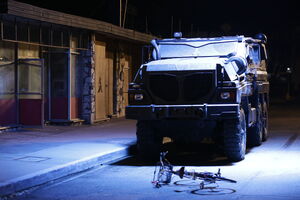 An Armored Personnel Carrier (APC) is an armored military vehicle that is large and strong.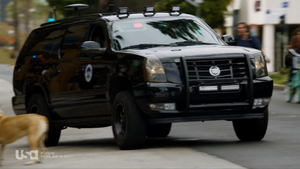 The SUVs (Sports Utility Vehicle) are vehicles used for security.
Homeland Security Transport
Edit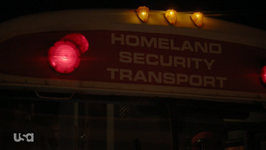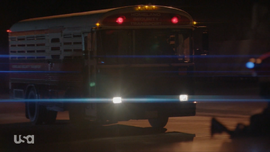 The Homeland Security Transport is a prison bus that brings prisoners and criminals to The Factory.
Ad blocker interference detected!
Wikia is a free-to-use site that makes money from advertising. We have a modified experience for viewers using ad blockers

Wikia is not accessible if you've made further modifications. Remove the custom ad blocker rule(s) and the page will load as expected.