Ad blocker interference detected!
Wikia is a free-to-use site that makes money from advertising. We have a modified experience for viewers using ad blockers

Wikia is not accessible if you've made further modifications. Remove the custom ad blocker rule(s) and the page will load as expected.
Incredible Season 2 Spoilers Below!
Is it just me or does Charlie look different in the new video?
This wiki contains Full Plot Details for Season 1
Be very careful looking through the site if you're not completely up to date with the episodes that have been aired.
Colony is set in a Los Angeles that's occupied by The Hosts and controlled by a ruthless human organization known as the Transitional Authority that runs LA for them. It's set less than a year after The Arrival, an event which overwhelmed the city, and maybe much more, in less than a day. This is the story of the Bowman family, and their struggle to survive in occupied Los Angeles. They have been separated from their 12-year-old son, and are willing to do pretty much anything to reunite with him, including appearing to ally themselves with the Transitional Authority.
This Wiki aims to be the comprehensive resource for everything concerned with Colony, and we need your help to achieve that. Anyone is welcome to contribute here, just hit the Edit button and start typing when you see something that could be better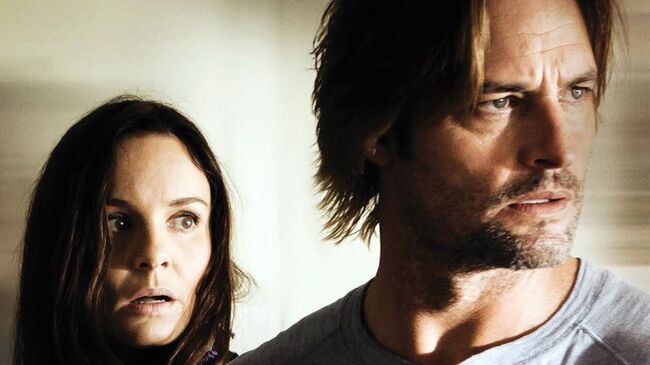 Create blog post
Latest posts
Welcome UK viewers - we hope you're going to enjoy Colony as much as it's been enjoyed in the US.

The show has already been renewed for Season 2, (airing sometime in 2017) and has built up quite a fol…

Read more >

I'm a massive fan of Amanda Righetti, I love her in The Mentalist, love her work in Colony actually. But I don't know what the character Madeline Kenner is for in the story.

The other characters are solidl…

Read more >
See more >